10 Tips for Healthy Eating
April 2, 2018
Healthy eating has become almost a rare word these days. Most of us are so much into junk food that we hardly think about food that may help us get some nutrition. But just a little alteration in our diet can bring us some good result and help us lead a healthy life. This healthy tips blog aims at bringing ten ideas of healthy eating to limelight, which may turn into being highly helpful for you.
Drink plenty of water. Yes you read that right! Do not plan to drink water as it can set a limit for you. Instead, drink as much water as you can. You do not need to set a reminder for your water intake. All you have to do is to keep a bottle of water always with you, so that whenever you see it, you take a sip or two.

When we hear about carbs, we think that all carbs are bad for us. However, that is not the case. To get good carbs, you can add whole grains to your diet.

You need to pay attention to intake of proteins in your diet. Some of the best choices you can go for include fish, poultry, beans and nuts.

We tend to get conscious the moment we hear the word fats. However, all fats are not bad. There are healthy fats too. You need to cut down foods that are high in saturated fats. Also get rid of foods that are high on trans fats. Healthy fats are available in fish, nuts and plant oils.

Go for diets that are high on fiber. Opt for fruits, whole grains and vegetables.

When you are going for fruits and vegetables, go for variety and all kinds of colours of them.

Calcium is one of the most important requirements of the body. However, if you take a lot of calcium, chances are there that you may develop stones in the kidneys. Also, make sure when it is about calcium, do not depend completely upon milk as it is not the only source of calcium.

Do not add a lot of salt in your diet. It is important for you to limit the intake of salt in your diet as it may shoot blood pressure level in your body.

Try to eat fresh food always. It will keep you healthy sans any doubt, Stop having processed food.

Taking multi-vitamin is important. Make sure you get a balanced amount of vitamin D on regular basis.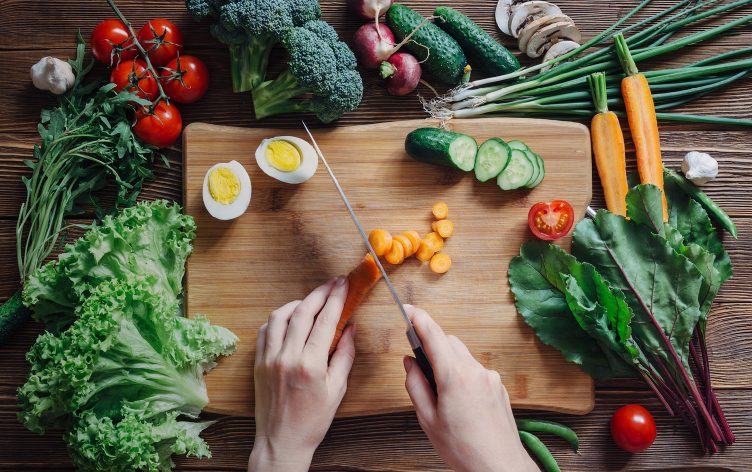 These are some the tips for you for a healthy eating. Apart from these, there are other options also that are available. However, you also need to know if you have any kind of deficiency.
However, when you are sure that you want to have a healthy diet, make sure you get in touch of a nutritionist who will let you know about the items you need to as into your diet on a regular basis.